You Don't Need More Traction.
You Need A Process.
As an entrepreneur, the most common thing we hear from an investors is:
"This is really interesting...you just need to make more progress…then maybe I'll invest."
~Every Dang Investor
This is a trap. Because the longer you are willing to keep bootstrapping, the more you de-risk the investment for the angel. It will never end.
And if you look at the people who actually raise money, they often have literally zero traction.
You need a way to shift the odds in your favor. Join me in this 7-part course where we walk through a proven and clear process of how to incentivize investors act quickly so you can close your round and get building.
What Is The How To Get Angel Investment Course?
This is an interactive video course designed for startup founders of all skill levels. It unpacks a proven system to inject tension into a fundraising process so you can close quickly on good terms. It not only presents principles, but personal stories about what happens when you follow (or ignore) these principles. It explicitly covers 7 topics:
Setting Your Target Raise (Includes Decision Making Tool)
How To Find Angel Investors (Includes CRM Tool and Blurb Kit)
Prepping The Right Documents (Includes investment documents)
Running Investor Meetings (Minute-by-minute outline)
How To Pitch (Slide-by-slide arc)
How To Close
How To Maintain Investor Relationships (With investor update template)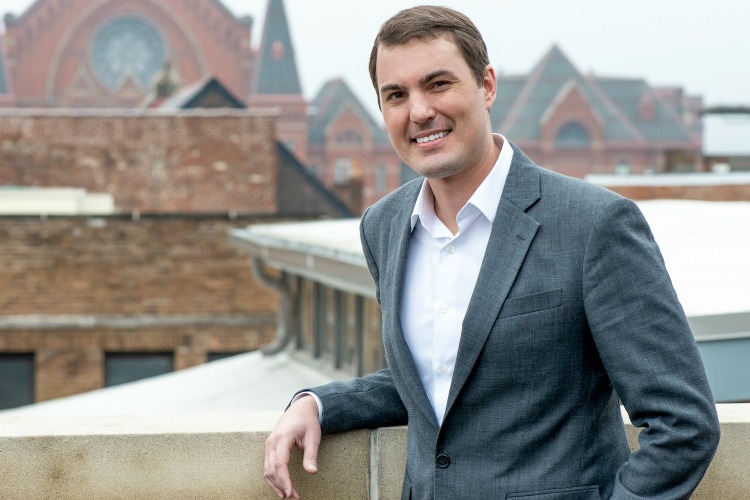 Hayden Rieveschl
Founder & CEO | Ocusell
"Blake provided Ocusell with structure, guidance & insight to streamline a complicated process. Through the carefully planned exercises and diligent coaching, we were able to pitch our start-up in a way which maximized our value to the investor. If you are a start-up preparing to raise capital, I highly suggest having Blake in your corner."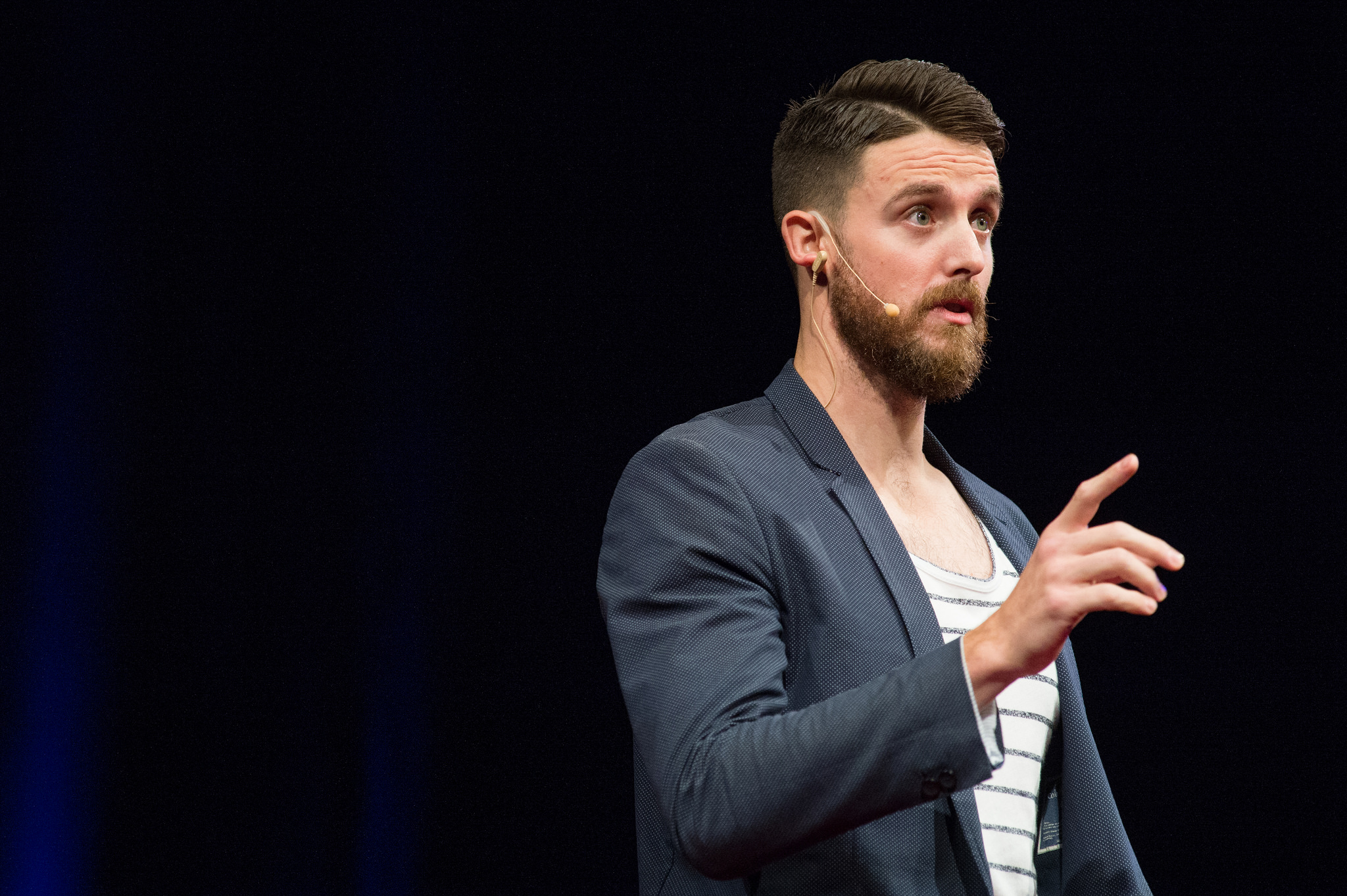 Taylor Romero
Founder & CEO | Spruce.ai
"It's hard to quantify exactly, but 1 hour with Blake equates to about 4 weeks of 'do-it-yourself' research. I will def be working with Blake on all our fundraising needs far into the future."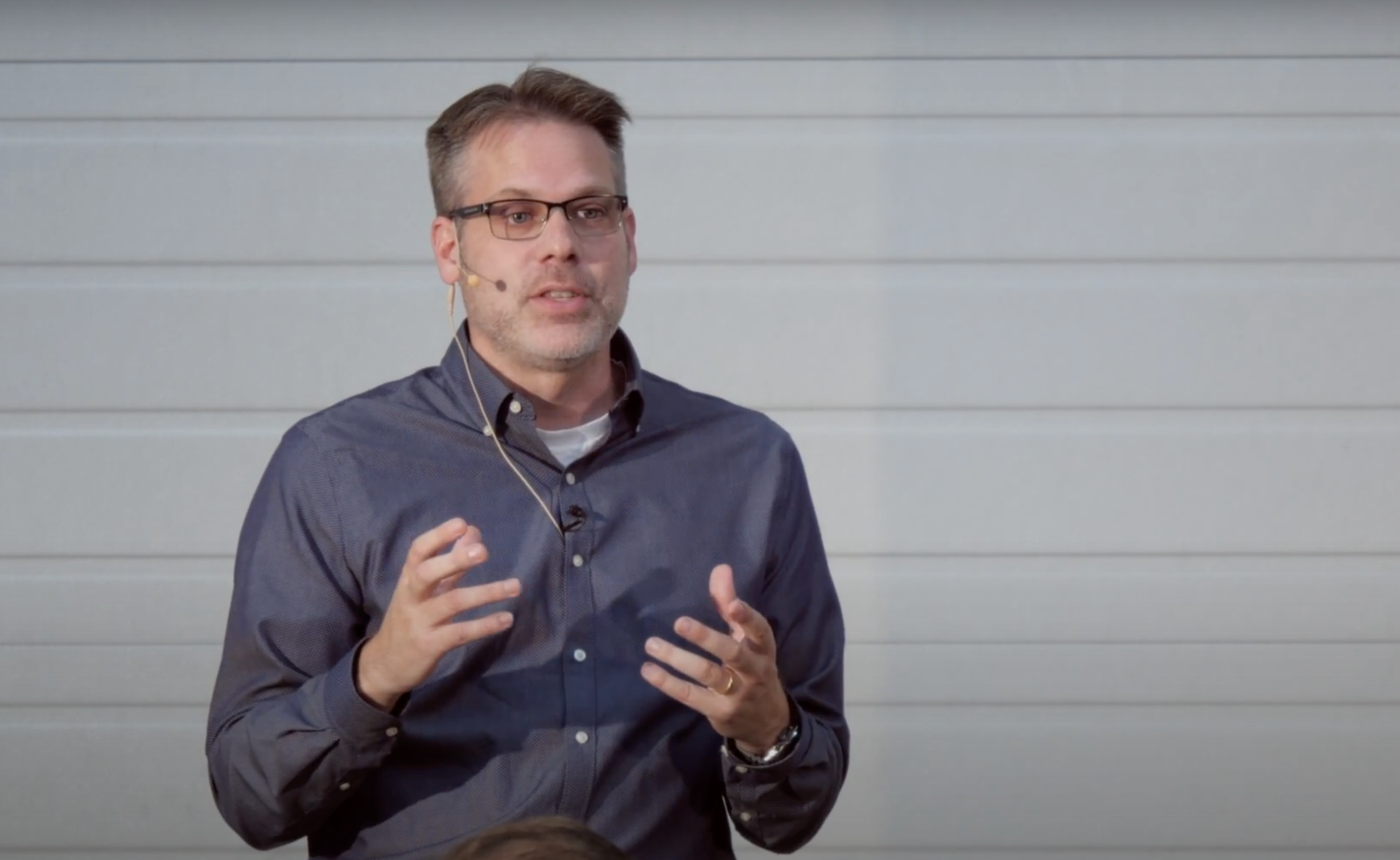 Jeremy Pryor
Founder | Epipheo
"Blake has come alongside of me to help me think through several challenging projects. Blake is that rare person who combines creative problem solving with deep, thorough, analytical tools and experience. He's the first person that comes to my mind when I need a partner who can help me think outside the box and bring an appropriate dose of reality. I highly recommend him as a partner to help with a wide range of business challenges and opportunities."
Example Curriculum
*This is an abridged, sample course produced by Teachable.
Anyone can enroll for free by using coupon code FREE at checkout.
What does this course offer that I can't get from Youtube or Blog Posts?
Great question. This is a structured and comprehensive process that you can follow from determining how much to raise, to closing the round of funding. It includes the steps to take, the tools you need, the legal documents required, and has proven to work to raise millions of dollars.
What if I'm not a great salesperson?
That's ok! Running a formal process means you don't have to rely on a shiny personality or gamesmanship to close funding. The process of pitching many investors tilts the odds in your favor by playing them off each other.
What if I don't have a great investor network?
This course was designed for someone who has a limited/ no investor network. We take you through a process to determine the best investors to talk to - and how to get ahold of them.
What if I am unhappy with the course?
I would never want you to be unhappy! If you are unsatisfied with your purchase, contact me at [email protected] in the first 30 days and I'll give you a full refund.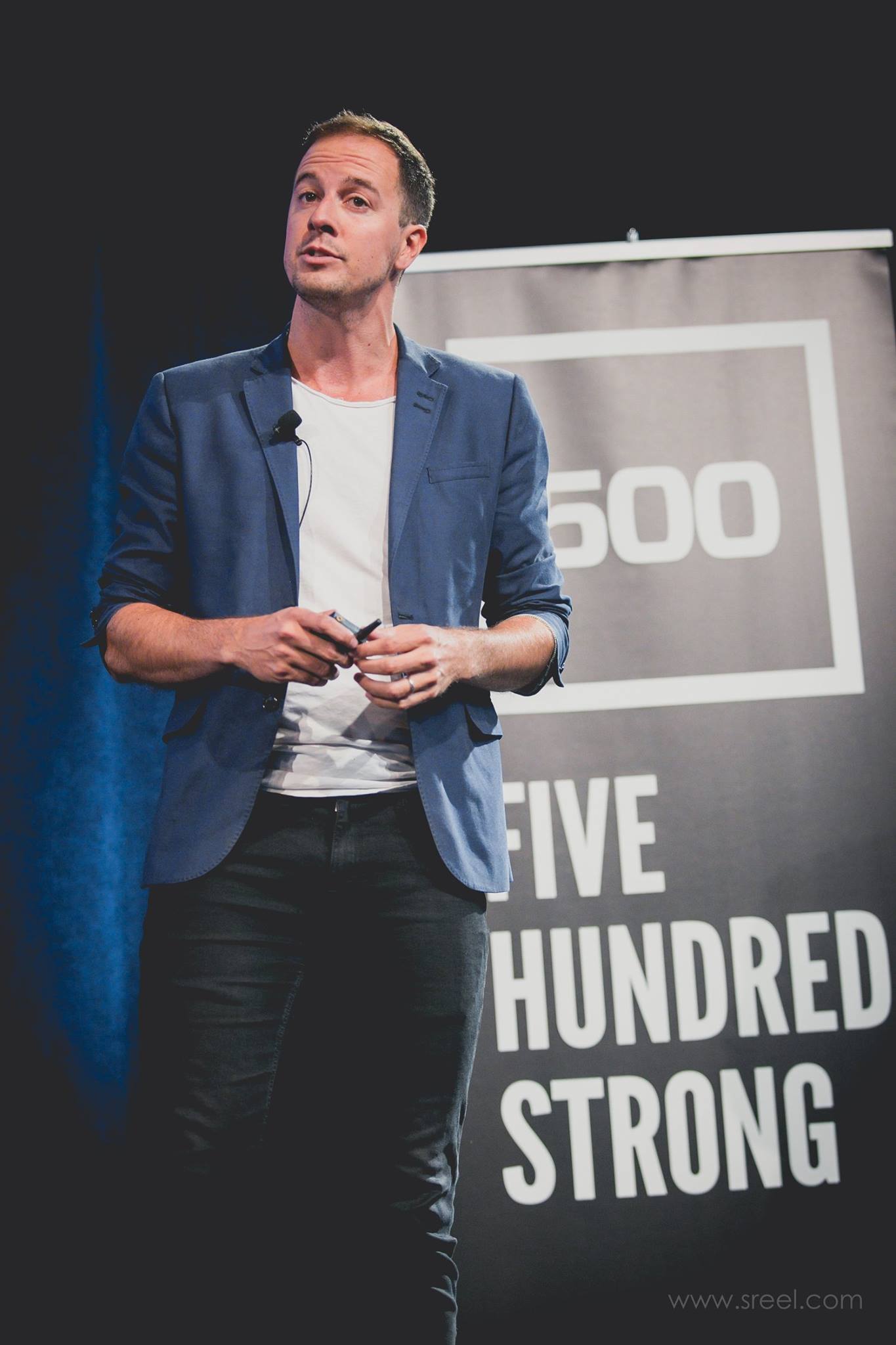 All You Get:
28 Video Lessons + Tools = $1,497 Value
Documents, CRM Tool, Blurb Template, Pitch Decks = $500 Value
A Free Fundraising Consulting Session With Blake = $300 Value

Total Value = $2,297
You Get It For:
$497
90 Day Money-Back Guarantee: Seriously - I don't want to make money selling stuff that doesn't work. If this doesn't help you close money, then reach out and let me know and you can have your money back.